Back to Blog
LoadRunner 12: Step-By-Step Installation
Posted on Apr, 2014 by Admin
This is a visual walk-through of the LoadRunner 12 installation screens. This will allow you to preview installation so that you can know what to expect.
After selecting the option to install the software, the following screens are presented: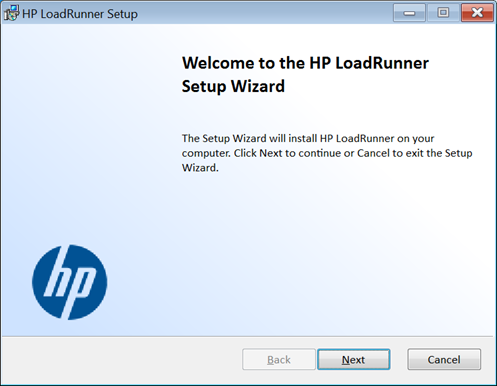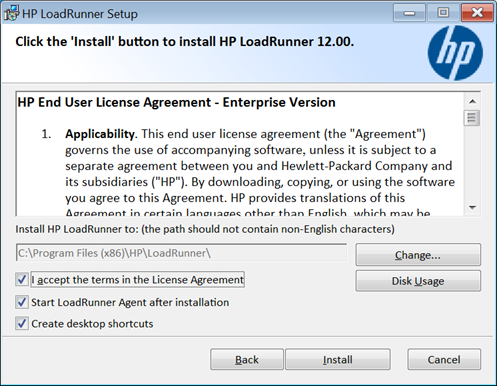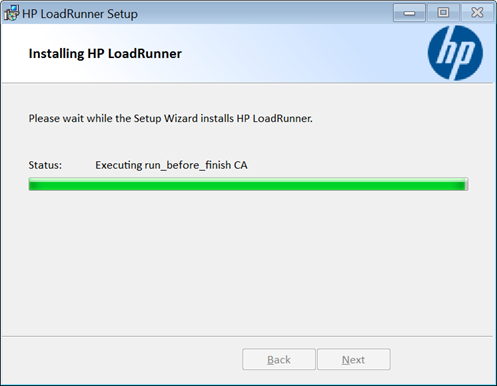 You may need to unblock the ports within the Windows Firewall so the LoadRunner Agent can run on the machine: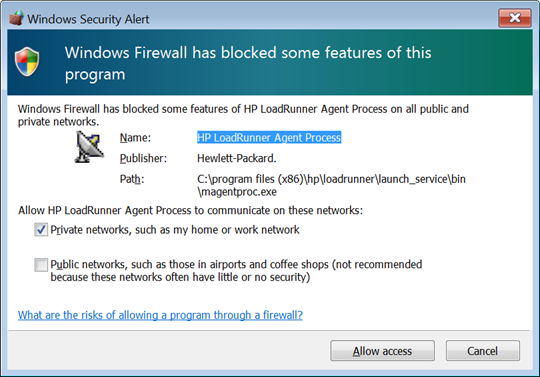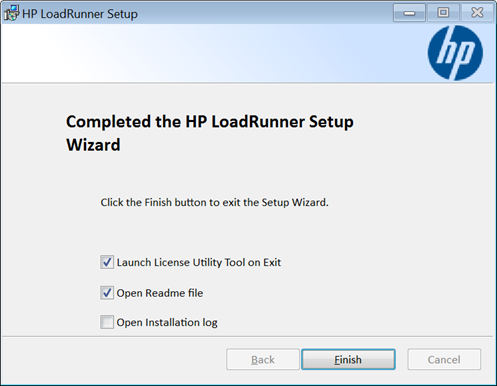 Once installed, you should see the Community license bundle:
If you are installing a stand-alone Generator, there is a choice for Performance Center or LoadRunner:
Ensure that Antivirus software is turned off prior to installation, as some of them may find conflicts, as Avast! did in this instance: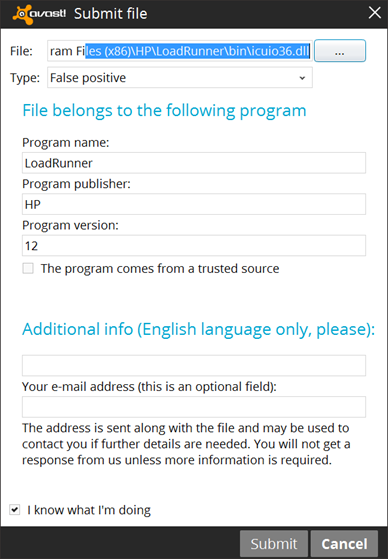 Enjoy installing LoadRunner 12!
Back to Blog