Back to Blog
Northway Solutions Group Attends StarEast 2014
Posted on May, 2014 by Admin
A Day At StarEast 2014 – 05/07/2014
Northway Solutions Group attended StarEast in Orlando today. The keynote by Randy Rice was interesting. Randy spoke about using principles before practices. Grasping the principle is more important than just jumping into practice. Without understanding principles, they tend to be misapplied.
In the general session, the topic was about "Testing in the Age of Distraction", meaning Facebook, Twitter, e-mail, and other distractions we testers face while while trying to be productive. It's important to gave both focused concentration, sometimes getting out of focus can be the key to creative thoughts when testing.
The emphasis at the show from a vendor standpoint continues to be mobile testing and Agile software development methodologies. As we see these both begin to mature in the market we are seeing the vendors mature as well.
As we roamed the conference, we snapped some photos:
Here is the entrance to testing nirvana: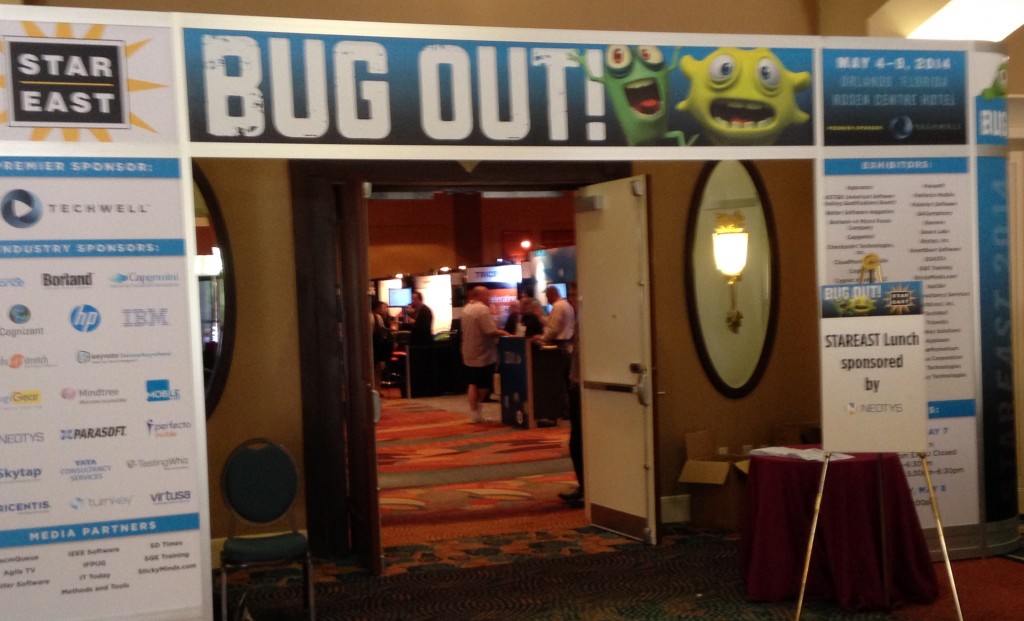 Of course as an HP reseller, we had to check out the HP Software booth. Good to see an old friend (Michael Cooper) manning his station like a boss.
Another shot of the HP booth: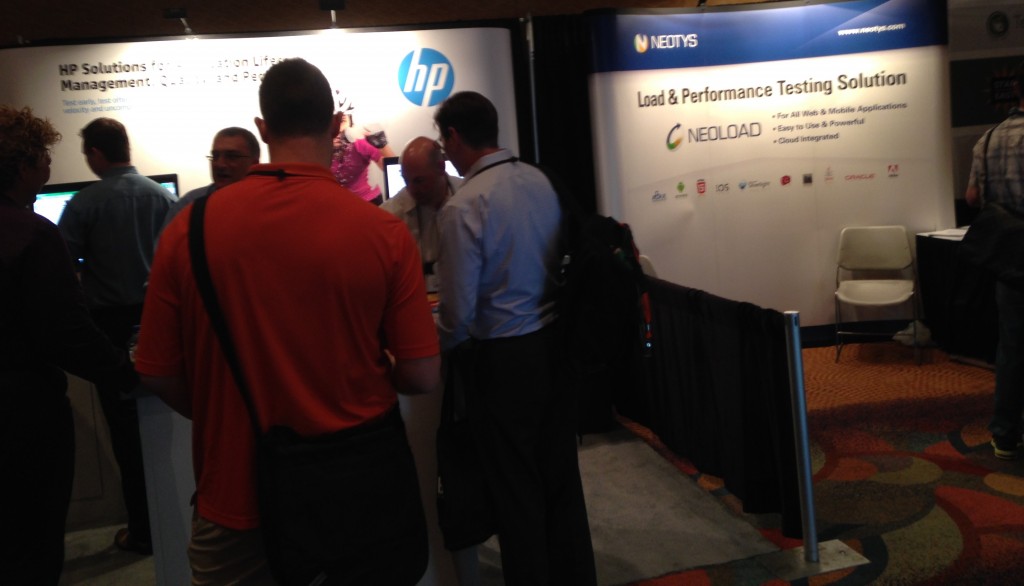 And what do you know – out of the blue – it's Wilson Mar! No conference would be complete with him. Hah!
General shot of attendees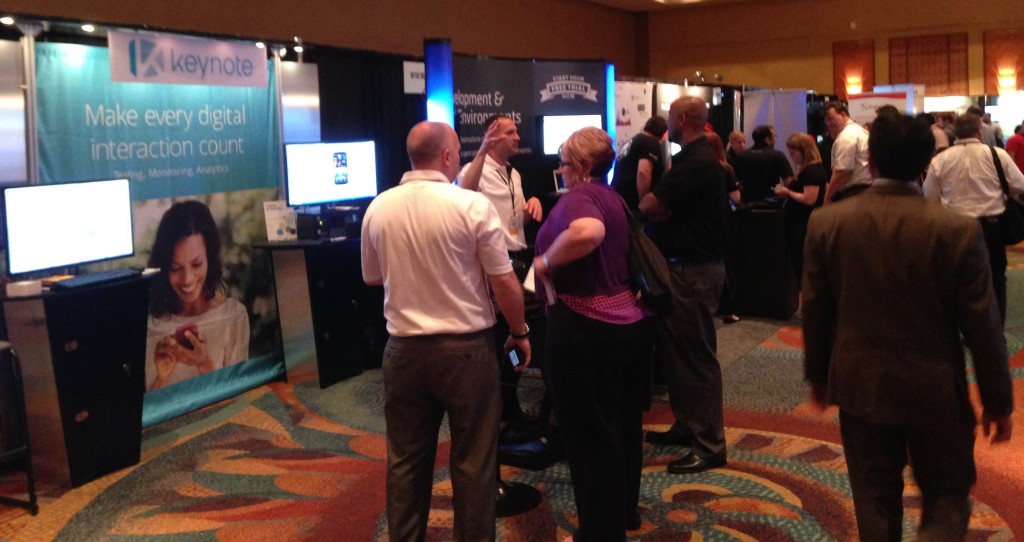 Note: Shane Evans, product manager for HP LoadRunner is presenting on Thursday, "Performance Testing in Agile: The Path To 5-star App Reviews". Check it out if you are there.
So far, we're having a great time and looking forward to tomorrow. Make sure to say hey to us via Twitter @northwaysg!
Back to Blog